This serie started with my curiosity for round objects and their similarity. My question was, how similair objects would be if you made them really simple. At first I discovered the similarity between an eye and a boob. I started to think off  more objects consisting of cirkels. There are so many objects around us that are pretty much the same to each other but you won't see that immediately. 
Another question started to get in to me. The fact that Instagram forbids boobs. People are not allowed to post a picture of a boob with the nipple showing. I didn't see the point of this, and after I made this serie is it even more unclear to me. That's why I called the serie: Free the nipple.
1. boob  2. apple  3. eye  4. saturnus   5. egg  6. socket  7. bowling ball  8. tire  9. record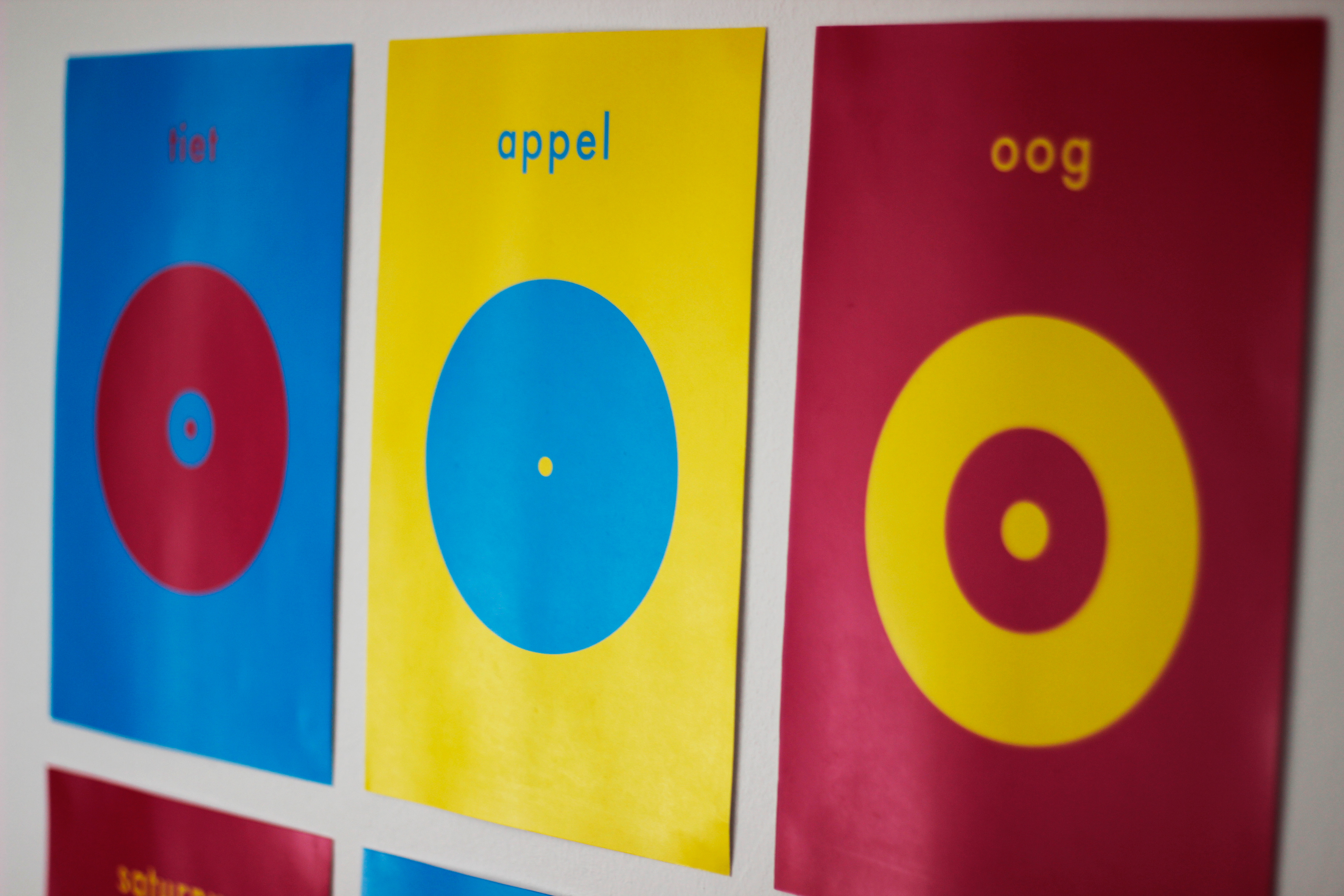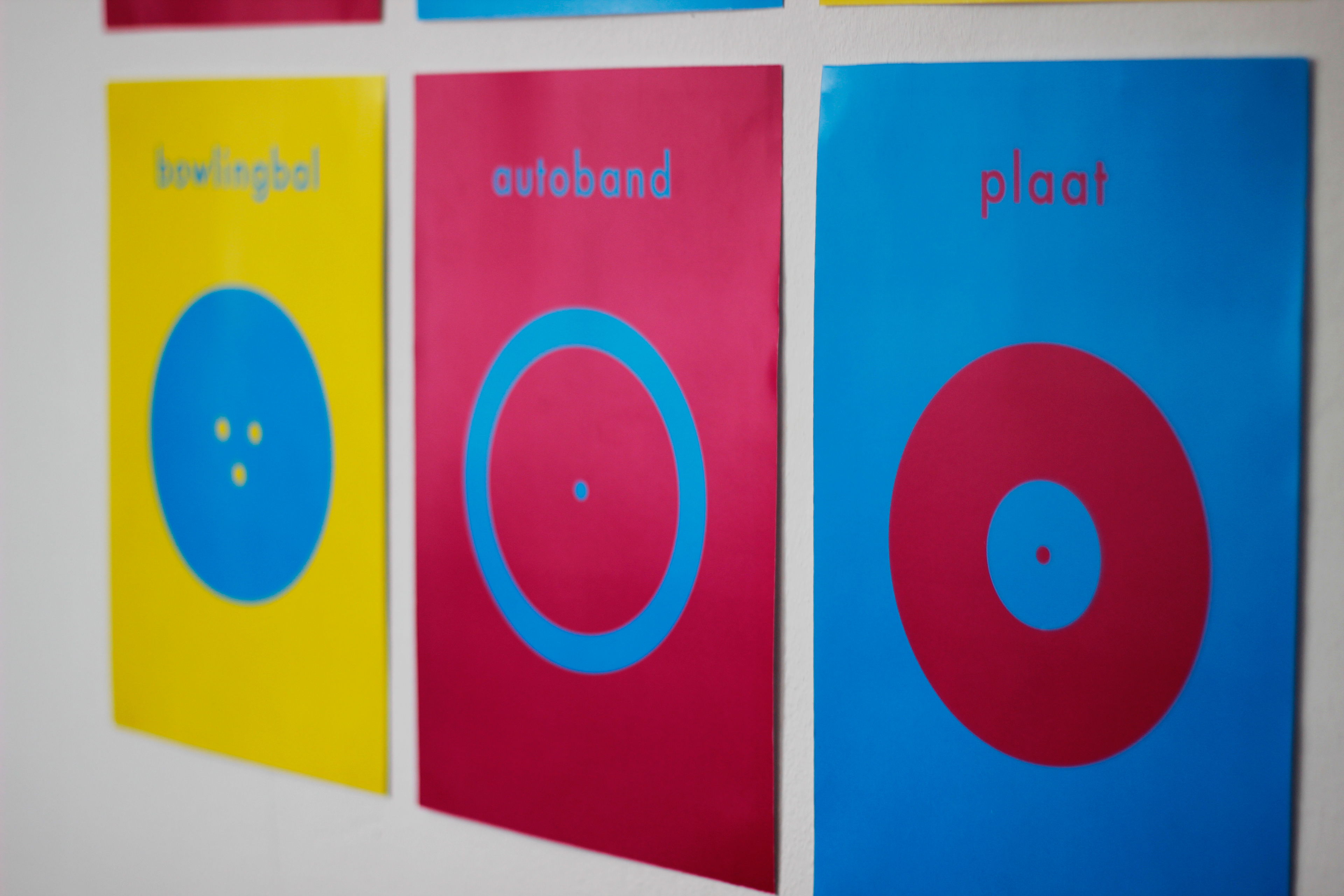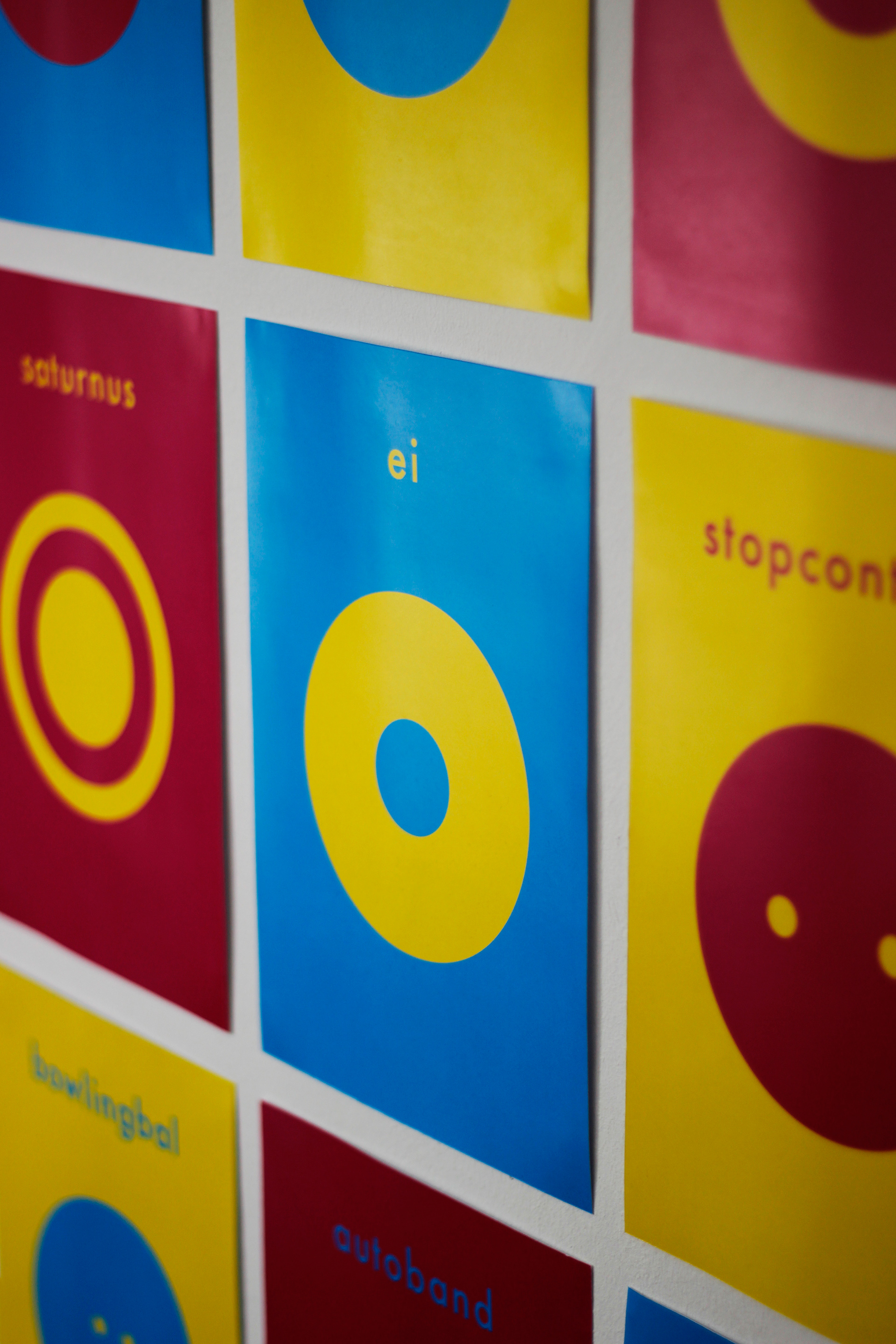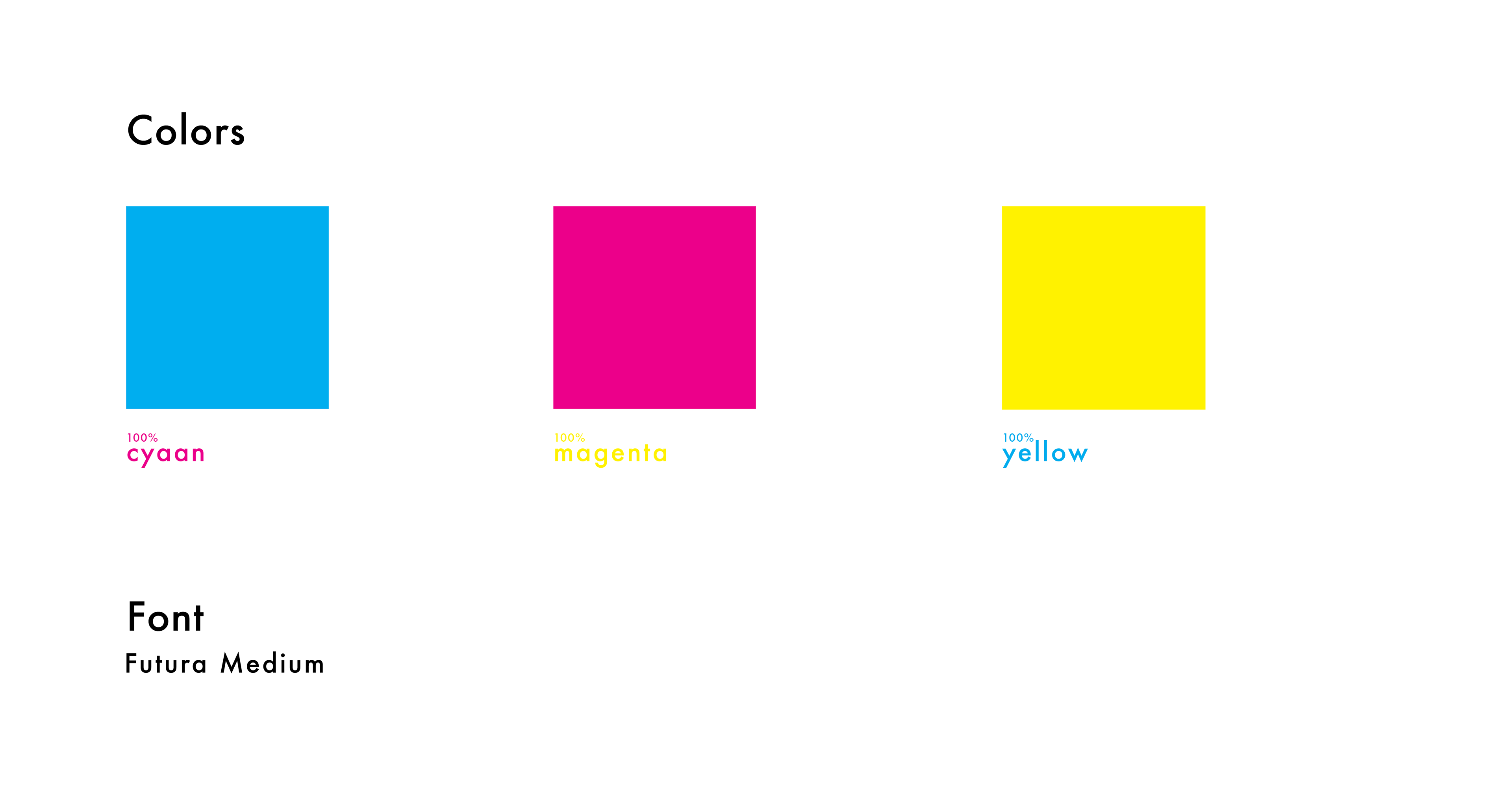 I also made som

e screen prints on white cotton. Just as an experiment how it will look like on a cotton cloth. I started with Magenta and added some yellow to mix it with.