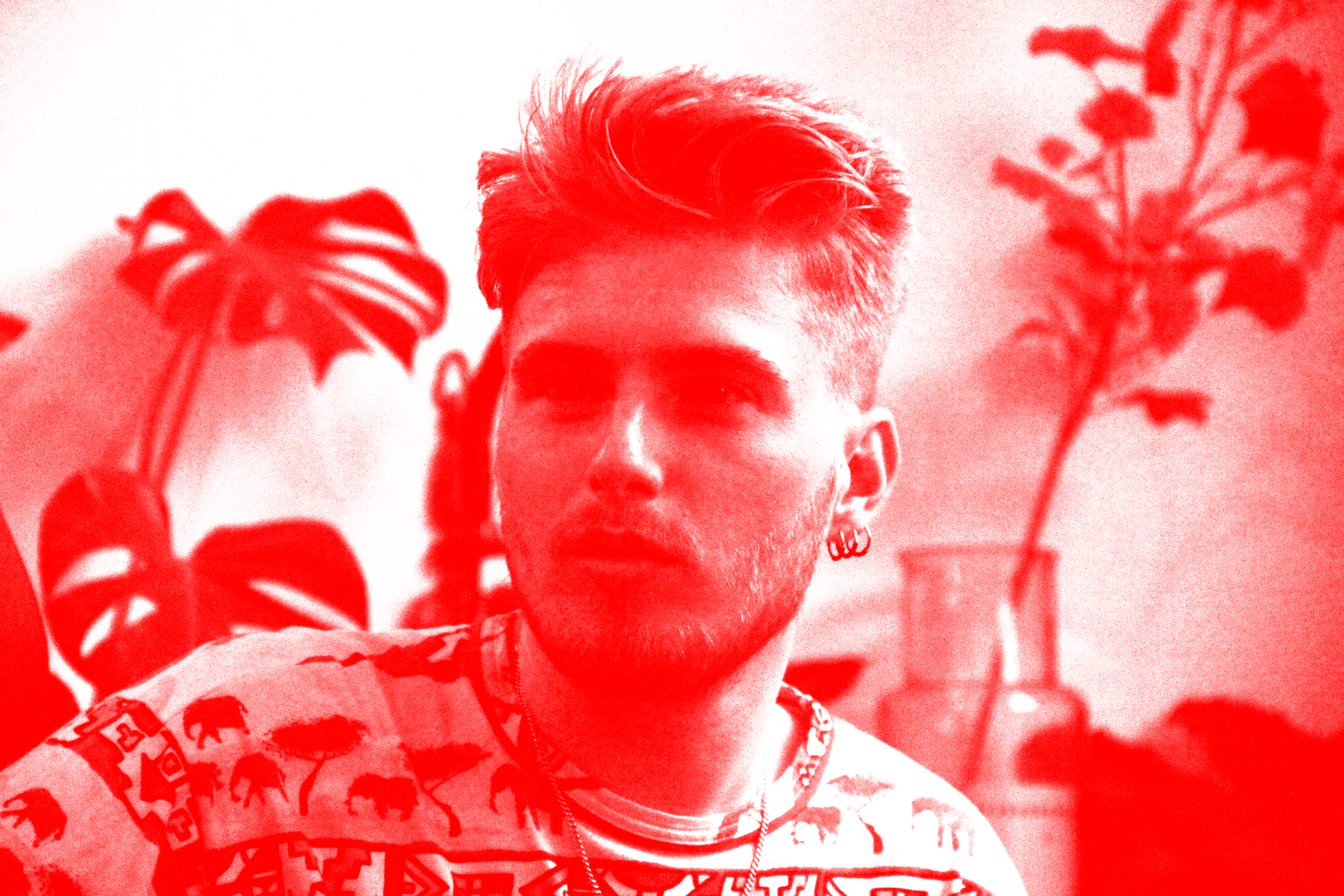 Jesse van den Berg (24) living in Nijmegen
BACHELOR

(2013-2017)                                                                                    Communication & Multimedia Design                                                                             Avans University of Applied Sciences in Den Bosch   
MASTER

(2018-CURRENT)                                                                                              Fine Arts & Design                                                                                                          Master Institute of Visual Cultures, AKV St.Joost in Den Bosch
I am really excited about bright colors, playfull visuals and analog techniques. My eyes get really happy by seeing this within design (especially) but also within life in general. I often communicate about serious (society related) themes visualised with a bit of humor/irony because I think that is something people will remember. I am always searching for that 'little bit of extra' during my concept/visualization phase what to me, can really make a design project. 
I consider myself as a 'general designer' not bound by a certain medium even though I love the feeling of a nice print!
If you are interested in my work or you have a question in general, you can always send an e-mail to jesse-bottendaal@hotmail.com. Or you can find me on my social media profiles on the left of this page.